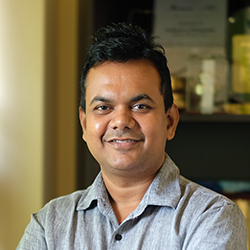 Dr. NIROSHAN SENEVIRATNE
MBBS (Col), MRCS (UK), MS (SL), FCSSL
Consultant Urologist & Transplant Surgeon
Clinical Lead-Department of Urology & Transplant
Sri Jayewardenepura General Hospital
Niroshan is a Board-Certified Specialist in Urological & Transplant Surgery. He has obtained his overseas training from Royal Free Hospital London, UK. He has worked at Teaching Hospital Anuradhapura before joining Sri Jayewardenepura General Hospital in 2013. He is a council member of the Sri Lankan Association of Urological Surgeons (SLAUS). He has published 10 papers and presented 83 Abstracts on his scientific research and is also the Chief Author for Manual of Multi-Organ Procurement & Transplantation (1st publication in Sri Lanka). He has 10 awards (including 2 Orations in the annual college of surgical sessions) and is the pioneer in introducing Lap Donor Nephrectomy in Sri Lanka.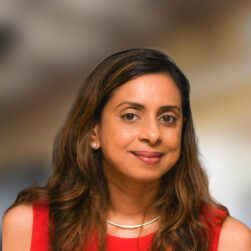 Dr. CHAMILA PILIMATALAWWE
Consultant Anaesthesiologist and Intensivist.
Chamila is a board certified Anaesthesiologist with a special interest in critical care. She underwent overseas training in Anaesthesiology and critical care at the Royal Victoria Infirmary and Freeman Hospital Newcastle Upon Tyne, UK.
After the completion of her overseas training she returned to Sri Lanka and worked at several Hospitals in the country including Base Hospital Balangoda, Base hospital Kahawatte, Lady ridgeway Hospital for children and Base hospital Marawila before joining Sri Jayawardenapura General Hospital in 2014. She has served as a council member of the college of Anaesthesiologists and Intensivist of Sri Lanka, an instructor for the resuscitation council and is an examiner at Anaesthesiology part1 examination.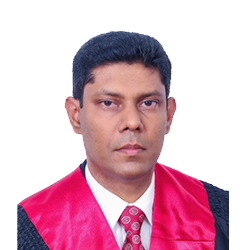 Dr. CHINTANA GALAHITIYAWA
MBBS, MD(Nephrology), MRCP(UK), FRCP(London), FCCP Consultant Nephrologist East Suffolk and North Essex Foundation Trust-Colchester UK
Dr Galahitiyawa is a Specialist in Nephrology, Dialysis and Kidney Transplant. He got trained at Sri Jayewardenepura General Hospital (SJGH), Sri Lanka and St James' University Hospital, Leeds, UK. He worked as a Consultant Nephrologist at Teaching Hospital, Anuradhapura (2012-2013) and SJGH (2013-2022) before joining the Colchester General Hospital, UK.
He pioneered the establishment of Satellite dialysis unit at Padaviya and Deceased Donor Transplant, mobile dialysis unit for COVID patients, Intradialytic Exercise center and Kidney Transplant Fund at SJGH. Dr Galahitiyawa has published many research papers and abstracts in peer review journals. He is a council member of Sri Lanka Society of Nephrology (SLSON) and a member of International Society of Nephrology (ISN).